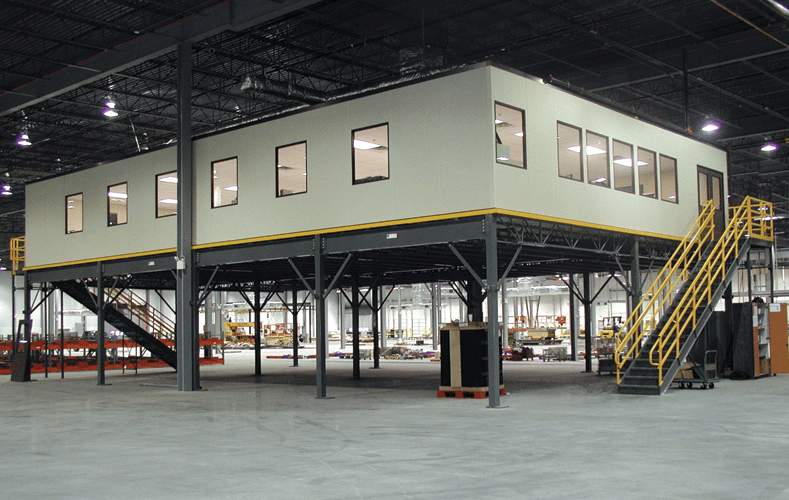 Component Systems, Inc. Privacy Statement
Component Systems, Inc. is concerned about your right to privacy. When you visit our web sites, you can be assured that any information you share with us will be treated confidentially. This information will not be disclosed to anyone outside of Component Systems.
Exclusive Features and Accessories
Click on any of the tabs below to learn more about features and accessories for your A-WALL modular office or inplant building.
Did You Know?
A-WALL modular offices are shipped with U.L. listed switch and outlet assemblies factory installed in the wall panels.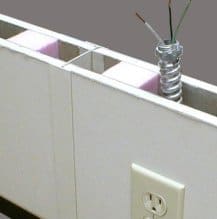 Factory wired panels reduce your installation time and labor cost.