FACTORY INSTALLATION
Ensure your A-WALL enclosure is installed correctly the first time around by using A-WALL's certified installers. No need to find your own installation crew, our installers can get your new system assembled in no time! You'll also experience less downtime in your space due to our unique process.
ABOUT A-WALL'S INSTALLATION
One-stop shop.
You can rely on A-WALL from start to finish. From the time you request a quote to the time your modular system is being assembled, you can trust that our experienced team of professionals are working hard to make this a seamless process for you, every step of the way. No need to obtain separate quotes for installation services; A-WALL's certified installers have you covered! If you need a HVAC unit, cabinetry for your new breakroom, desks for your new offices, flooring or even sound-dampening wall panels, we've got you there too!
Accurate pricing & timelines.
A-WALL knows the ins and outs of our modular systems; we'll be able to provide accurate timelines & costs based on hands-on experience. You don't have to worry about fabricated project timelines or marked up installation costs when you work with our installation crew. Our decades in the industry give us the insight we need to provide you with competitive, accurate pricing and realistic timelines.
Fastest installation = cost savings.
A-WALL has the fastest installation time due to our unique process & fewer parts. A-WALL has 20% fewer parts than comparable building systems and we're the only modular system with factory-installed electrical, which significantly reduces installation time and ultimately results in less downtime, less loss of productivity in your space & cost savings!
Outstanding quality control.
Your A-WALL system will be meticulously packaged and labeled, with detailed instructions, to ensure a seamless process for the installation crew. All pieces and parts are labeled to match the packing list for extra ease during installation.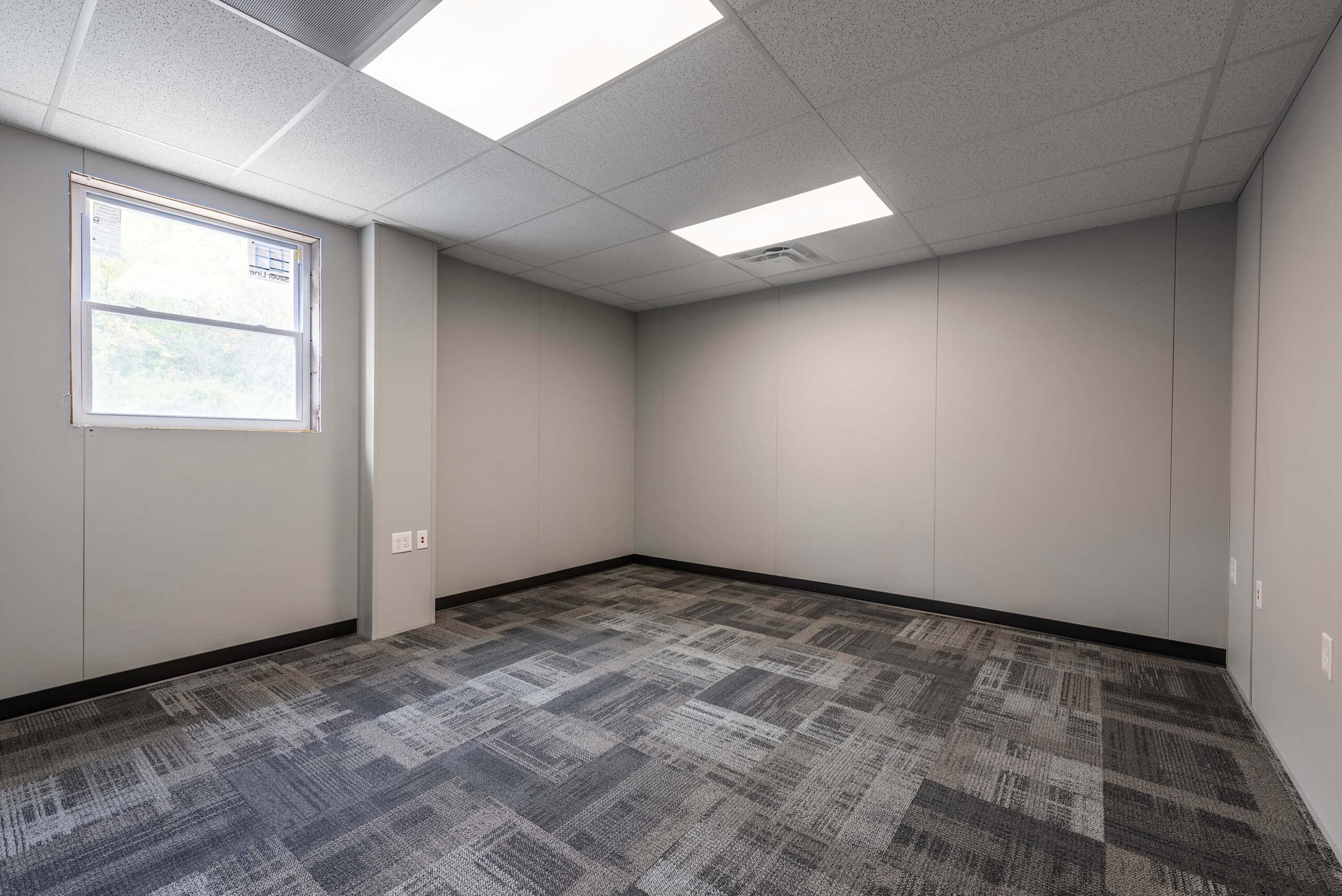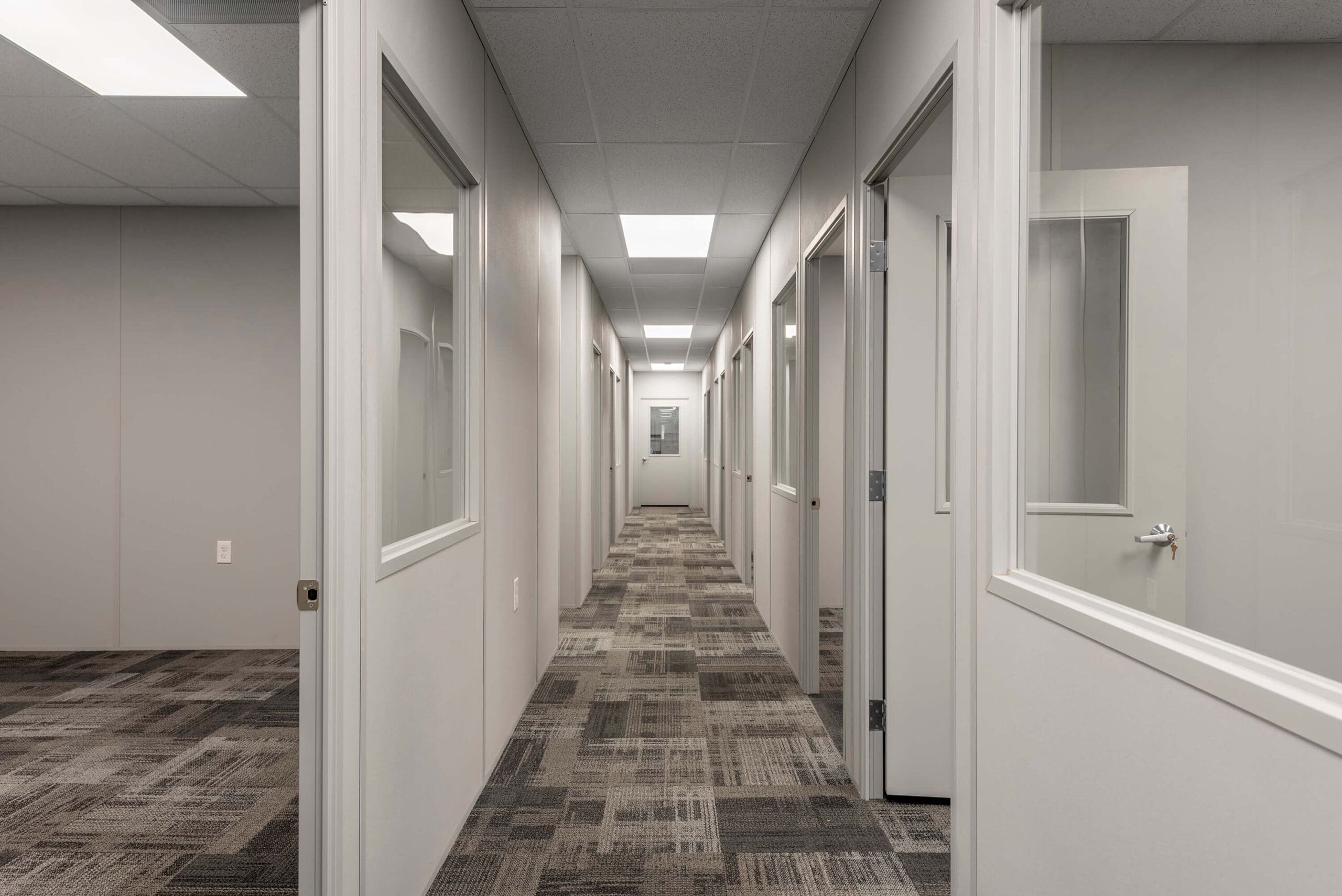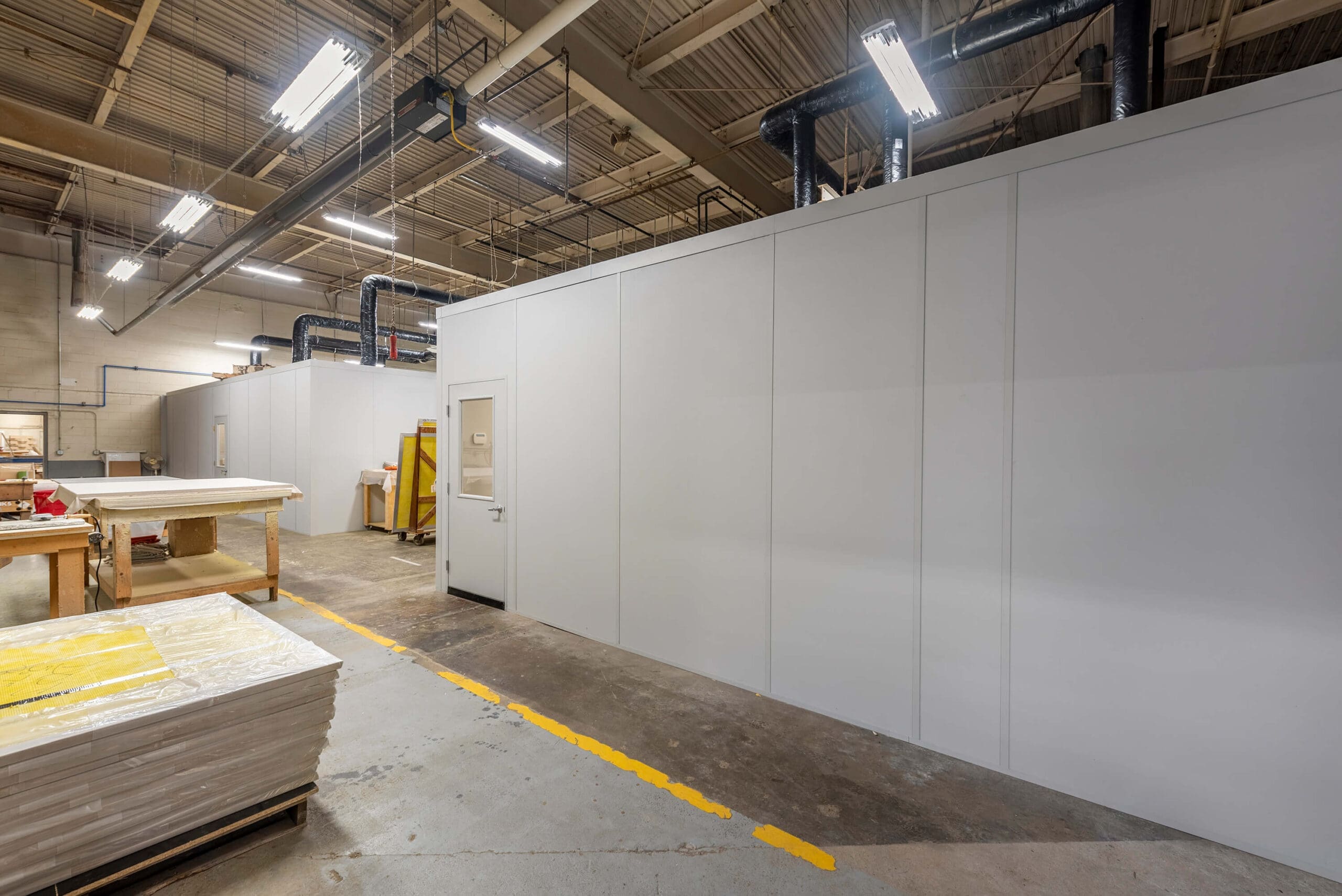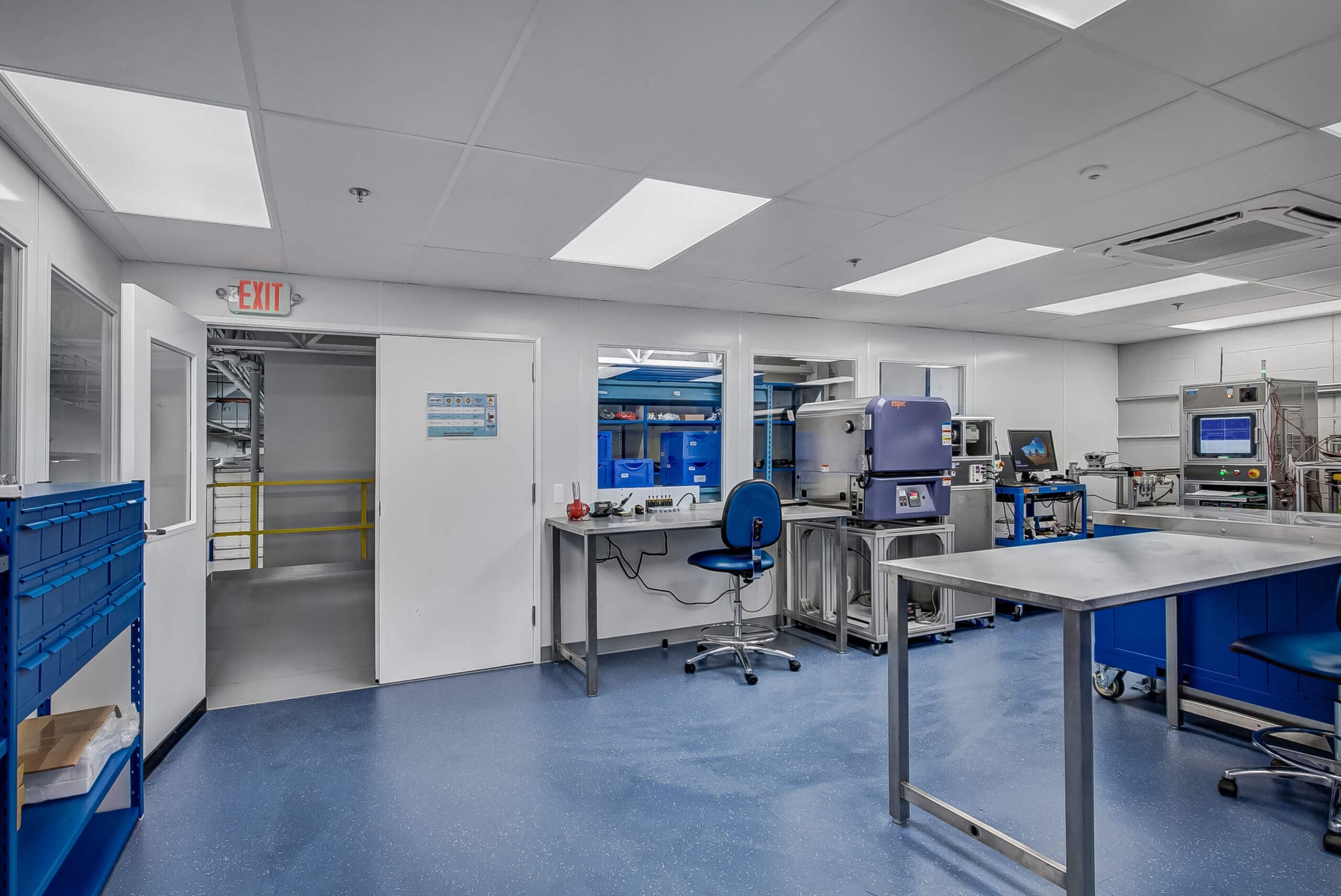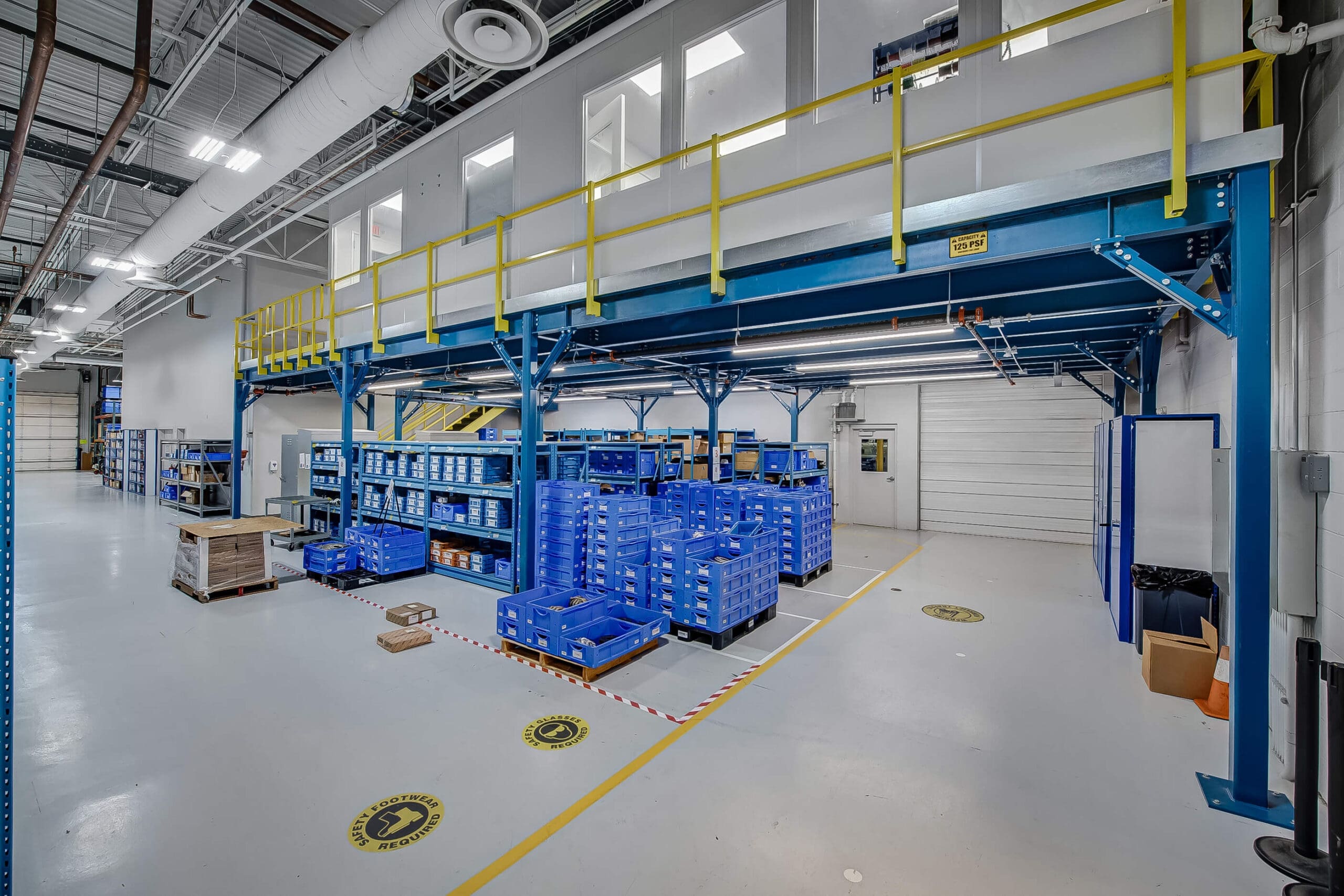 I can confidently say that A-WALL's outstanding customer service, amazing product, and team-oriented approach have consistently exceeded my expectations.
What sets A-WALL apart is their commitment to quality. Their modular offices are constructed with the highest quality materials and attention to detail, ensuring that they not only look great, but are also sturdy and durable. As an installer, I appreciate the ease of installation and the flexibility that their modular offices provide.
A-WALL's customer service is exceptional. They are always available to answer my questions and address any concerns that may arise during the installation process. Their team-oriented approach ensures that everyone involved in the project is on the same page, making the installation process seamless and efficient.
Having worked with A-WALL for several decades, I can attest to their consistency in delivering exceptional products and services. I highly recommend A-WALL to anyone looking for a reliable and trustworthy partner for any modular office application.
– Stephen Barnes
DOWNLOAD A ONE-PAGE OVERVIEW OF A-WALL'S COMPLETE OFFERINGS & BENEFITS.
Protect Your Valuables with Guard Rails!
Improve safety and operations in your facility with steel barriers, now available for purchase through A-WALL.
Learn More