FACTORY INSTALLATION
Ensure your A-WALL enclosure is installed correctly the first time around by hiring A-WALL's experienced installers. No need to find a separate installation team or track down another quote, just ask us to include factory-installation services in your estimate! 
WHY CHOOSE A-WALL FOR FACTORY INSTALLATION? 
Turnkey application.
You can rely on A-WALL from start to finish. Trust that your pre-engineered system will be manufactured and installed correctly. A-WALL's experienced factory-installation team will leave you with a turnkey modular system!
Accurate pricing.
Our decades in the industry give us the insight we need to provide you with competitive, accurate pricing.
On-time installation.
A-WALL knows the ins and outs of our modular systems; we'll be able to provide realistic timelines based on hands-on experience. You don't have to worry about fabricated project timelines when you work with our installation team.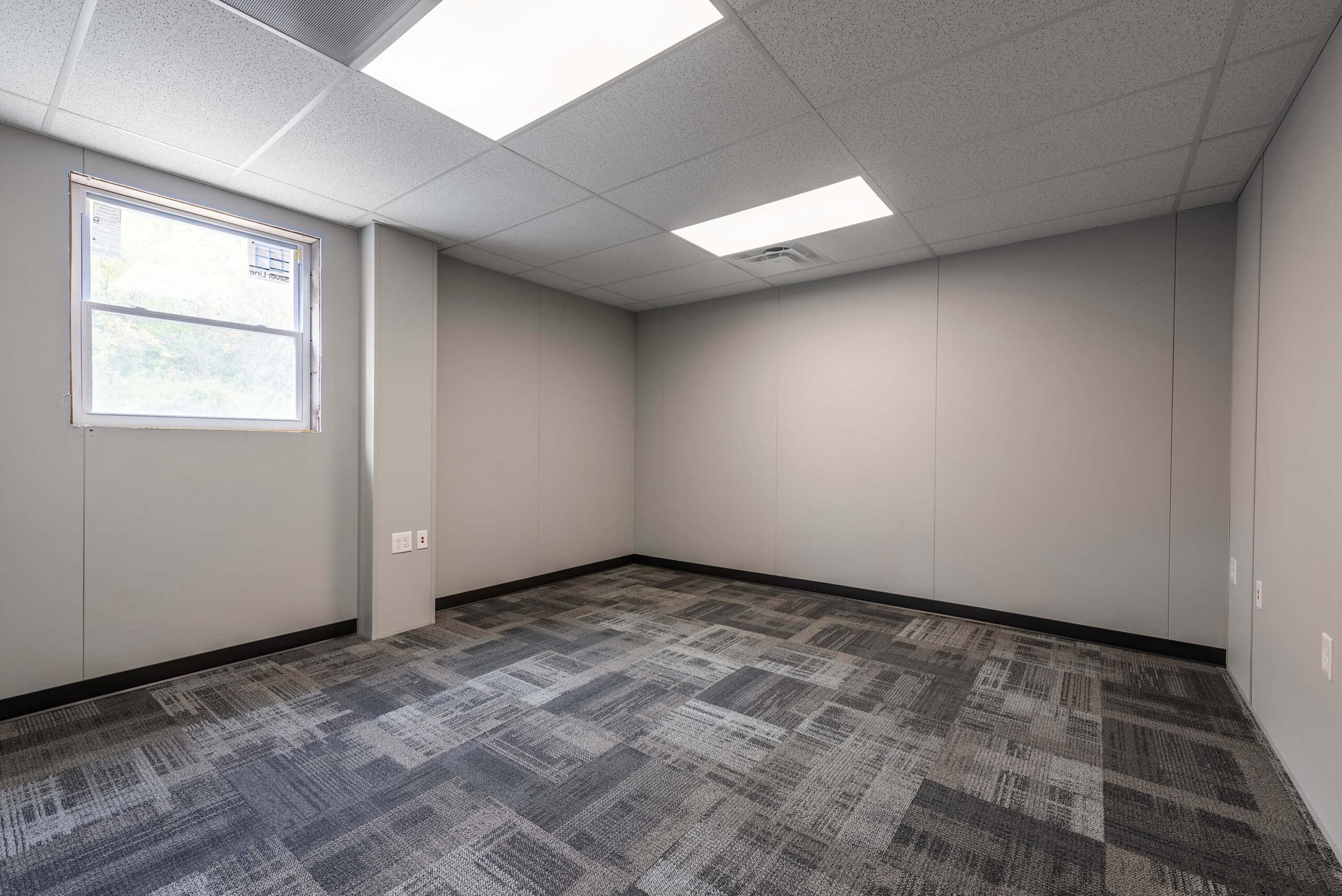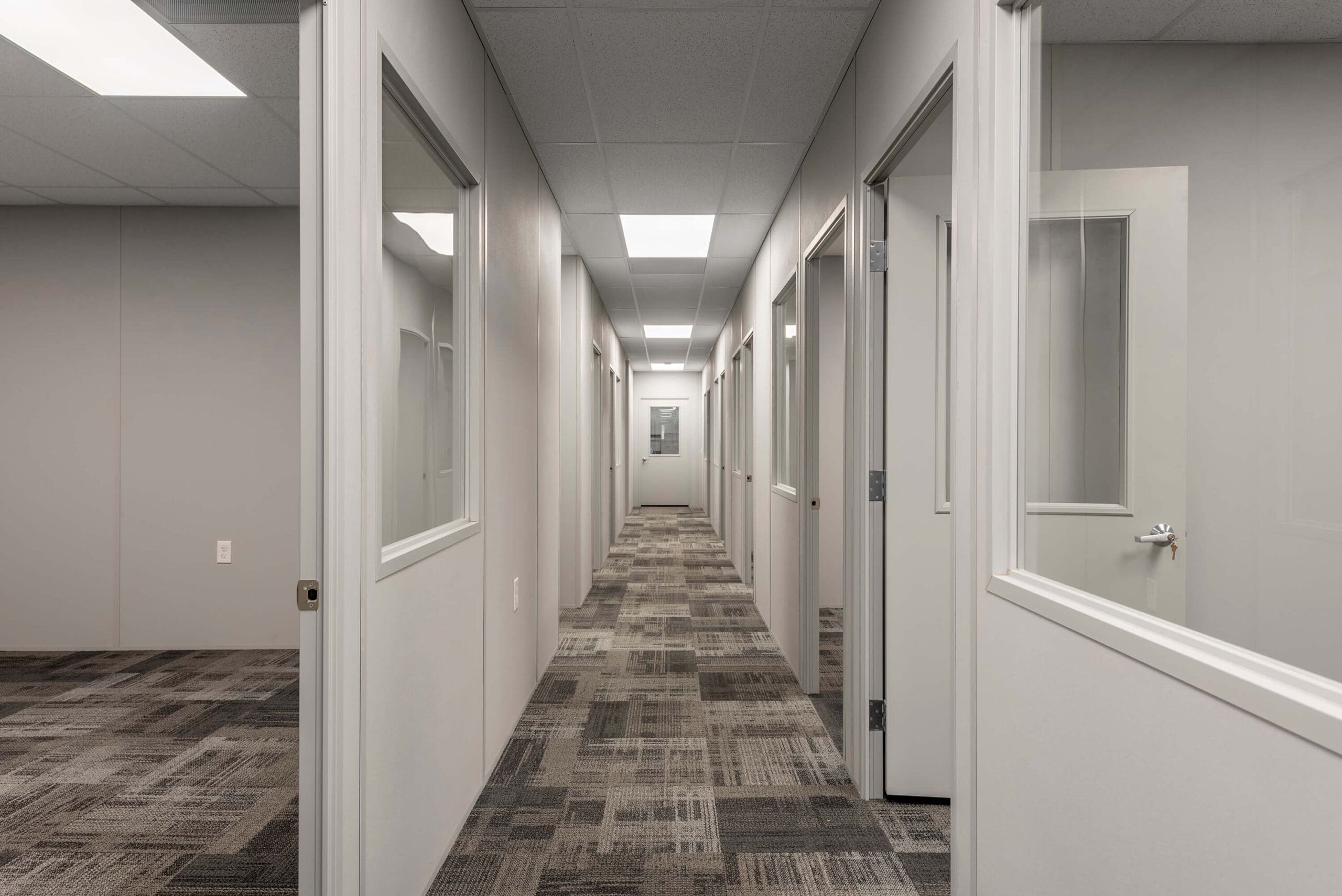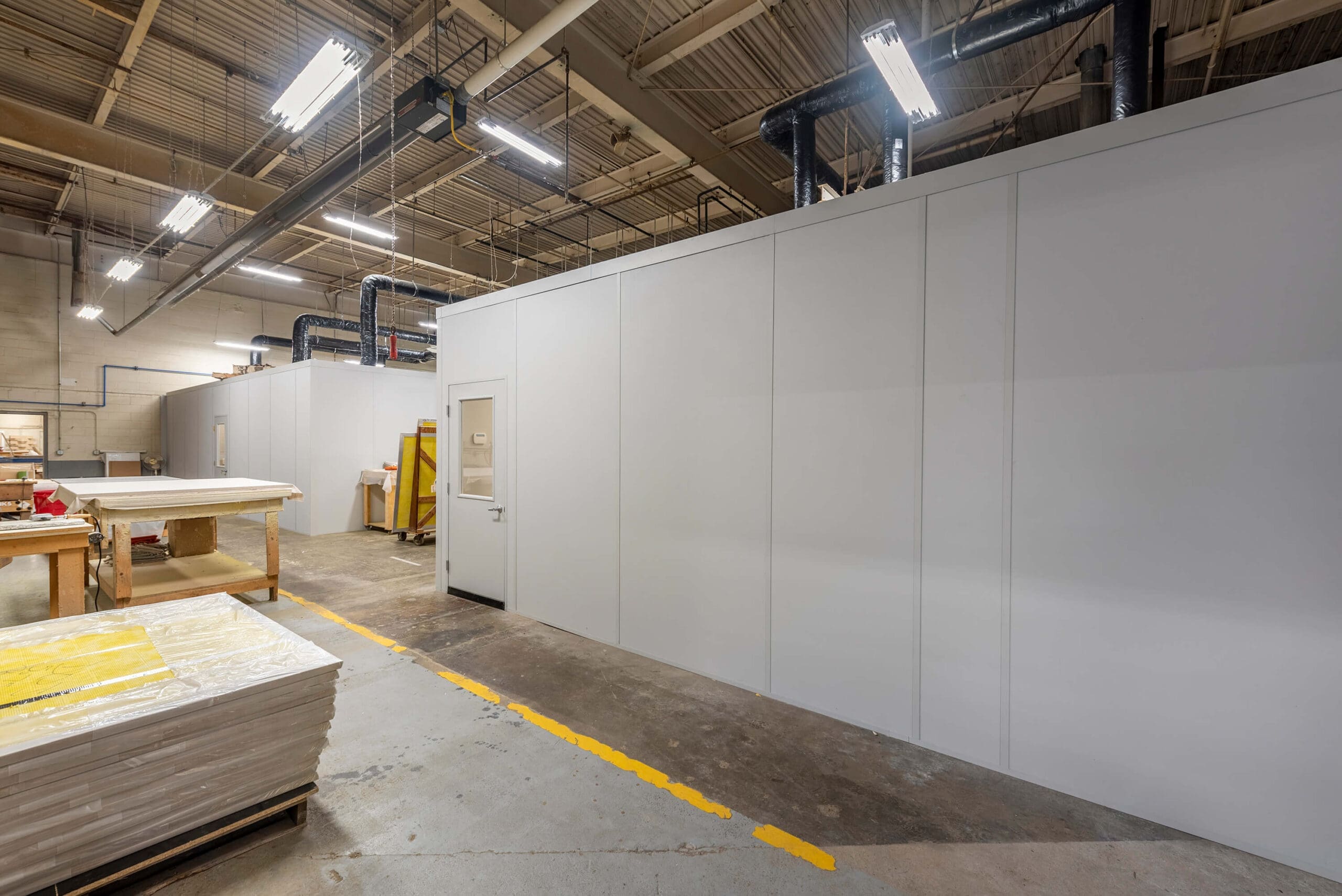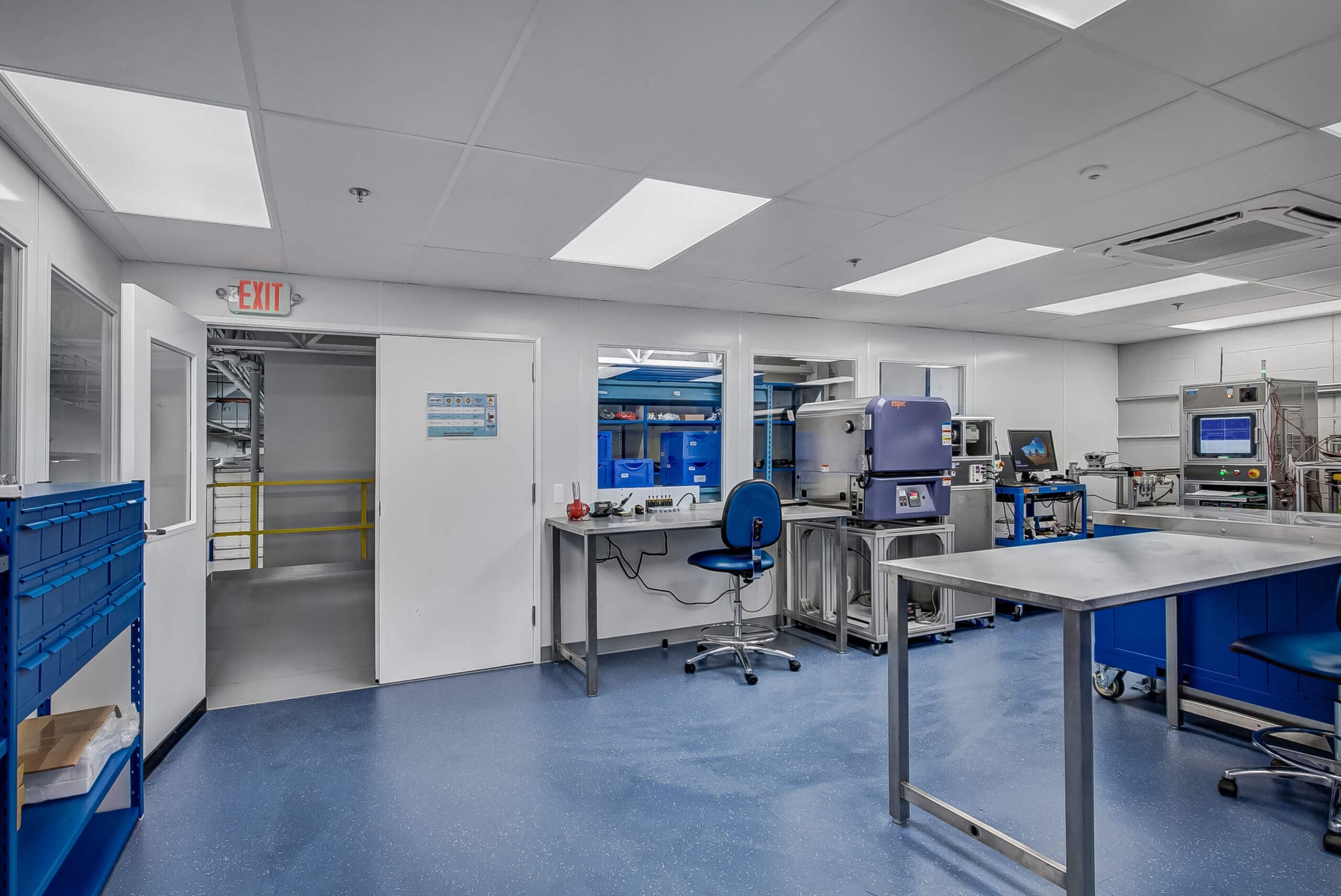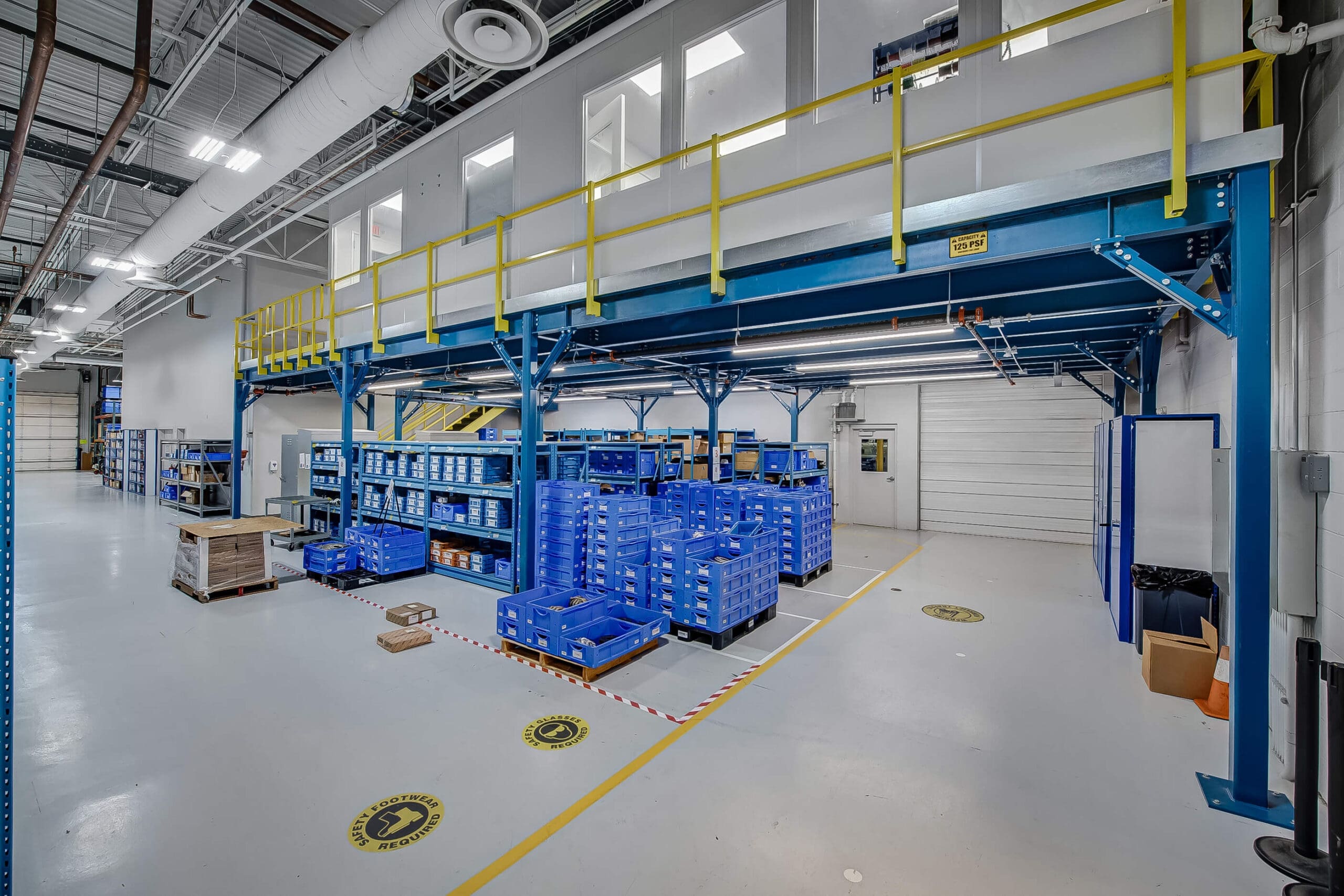 DOWNLOAD A ONE-PAGE OVERVIEW OF A-WALL'S COMPLETE OFFERINGS & BENEFITS.
Protect Your Valuables with Guard Rails!
Improve safety and operations in your facility with steel barriers, now available for purchase through A-WALL.
Learn More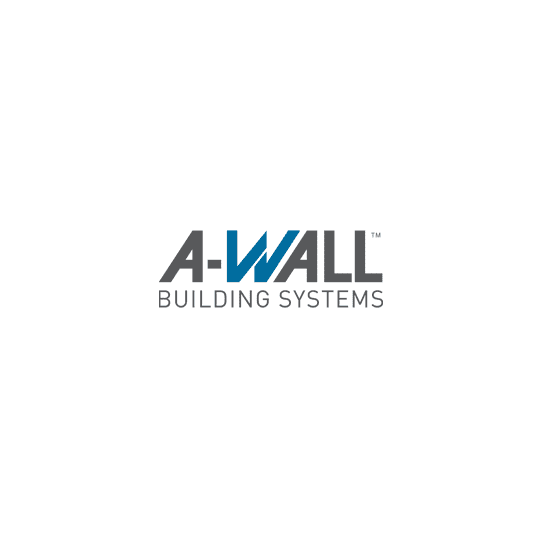 "We were able to make use of underutilized space in our facility with A-WALL's pre-engineered mezzanine offices. An A-WALL modular building was installed above the mezzanine to make use of overheard space and to free up productive floor space. The entire process, including installation, was quick and easy!"
– Graham B., Owner & President of a Manufacturing company