Modular Offices Made Easy
Fast. Flexible. Affordable.
A-WALL modular offices and in-plant buildings are easy to install, easy to relocate and easy on your construction budget. They require fewer parts than comparable building systems and the electrical devices are factory installed in the wall panels. This means your initial installation and future changes will require less time – and time is money.

A-WALL Modular Office Applications
Whether you're enclosing people, a critical process or products, A-WALL modular offices can be designed to provide the acoustic, thermal and structural performance your project requires. Below are our popular modular office systems that represent combinations of A-WALL components configured to meet typical in-plant office needs.
A-WALL single story and two story modular offices create quiet, efficient space that can be easily relocated or rearranged as your needs change.
A-WALL Pre-Engineered Mezzanine Buildings allow you to utilize space you already own by moving up… instead of out.

A-WALL forkliftable, modular offices are factory assembled on a steel base and perfect for applications that require frequent relocation.
Selected by leading brands nationwide
Probably the most moldable, adaptable and efficient product I've ever sold to my customers over the past 20 years. From avionics training/simulation rooms to ambient office spaces within a nuclear power plant to germination enclosures for pine tree seedlings to cleanrooms and everything in between. A-WALL can help you achieve these types of improvements almost anywhere in the world and in almost any element/environment imaginable with any given goal or desired outcome for a reasonable price coupled with a clear and international ROI.
- Matthew Borjes, President at Space Savings Solutions
"When we purchased an additional coordinate measuring machine, we chose A-WALL to create our larger CMM room. The new room was assembled in a matter of days... A fraction of the down-time we would have experienced had we chosen stud and drywall construction."
-Brian Bailey
Engineer/Machine Manager
Welded Ring Products
"Our in-house installation team was impressed with the assembly instructions and detailed drawings that arrived with our A-WALL parts cleaning and assembly rooms. The wall panels and connecting components were pre-cut and marked to match the drawings. This significantly reduced our installation time. We quoted 5 other companies in this process and A-WALL was the obvious choice."
- Walt Liebler
Program Management
Skilled Manufacturing, Inc.
"After evaluating several manufacturers of modular room enclosures, we selected A-WALL for their superior product, wide variety of options and quick delivery at extremely competative prices. Their staff was great to work with, and their installers were efficient and professional. Our buildings turned out far better than we expected, and I would recommend this product to anyone."
- Seth Krem
Senior Specialist-
Welding Technology
RTI International Metals, Inc.
Request a Quote
For a detailed quotation including estimated freight charges and assembly time, please complete this form or contact us at 1-800-345-4400.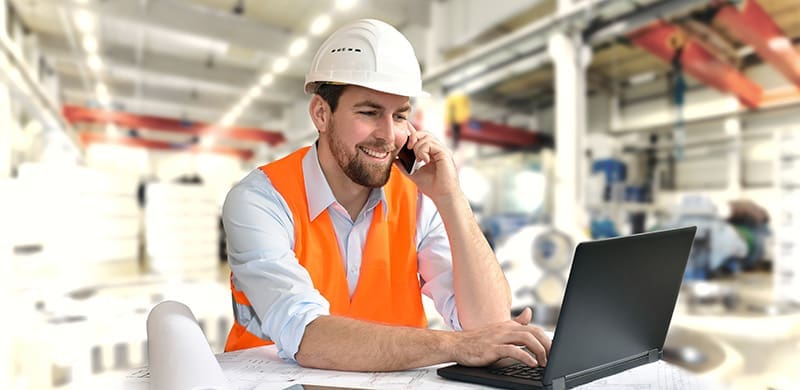 Manufactured by Warwick Products.
5350 Tradex Parkway
Cleveland, Ohio 44102
Phone - 216-252-9292 | 800-345-4400
FAX - 216-889-1263 | 888-432-9274
E-mail: info@a-wall.com
Privacy Policy