FLOORING
No need to source another supplier, A-WALL now offers in-stock flooring options for all types of environments, such as industrial, commercial and military. When you order your flooring through A-WALL, you save time and money without sacrificing the quality. We can also provide installation services, if needed!

NON-ADHESIVE CARPET TILES
Compliment your new modular office or conference room with carpet tiles.
These carpet tiles are sustainable and don't require any adhesive.
Ready to ship.
Expect quick production times with in-stock carpet tiles.
Acoustical value.
Wall-to-wall carpet tiles provide increased acoustical value within the space.
Durable & resistant.
Carpet tiles won't fluctuate in size due to temperature fluctuations. Color will not fade over time or with exposure to cleaning agents. They are also resistant to mold.
Sustainable & reusable.
With a proven glue-free installation system, carpet tiles are reusable.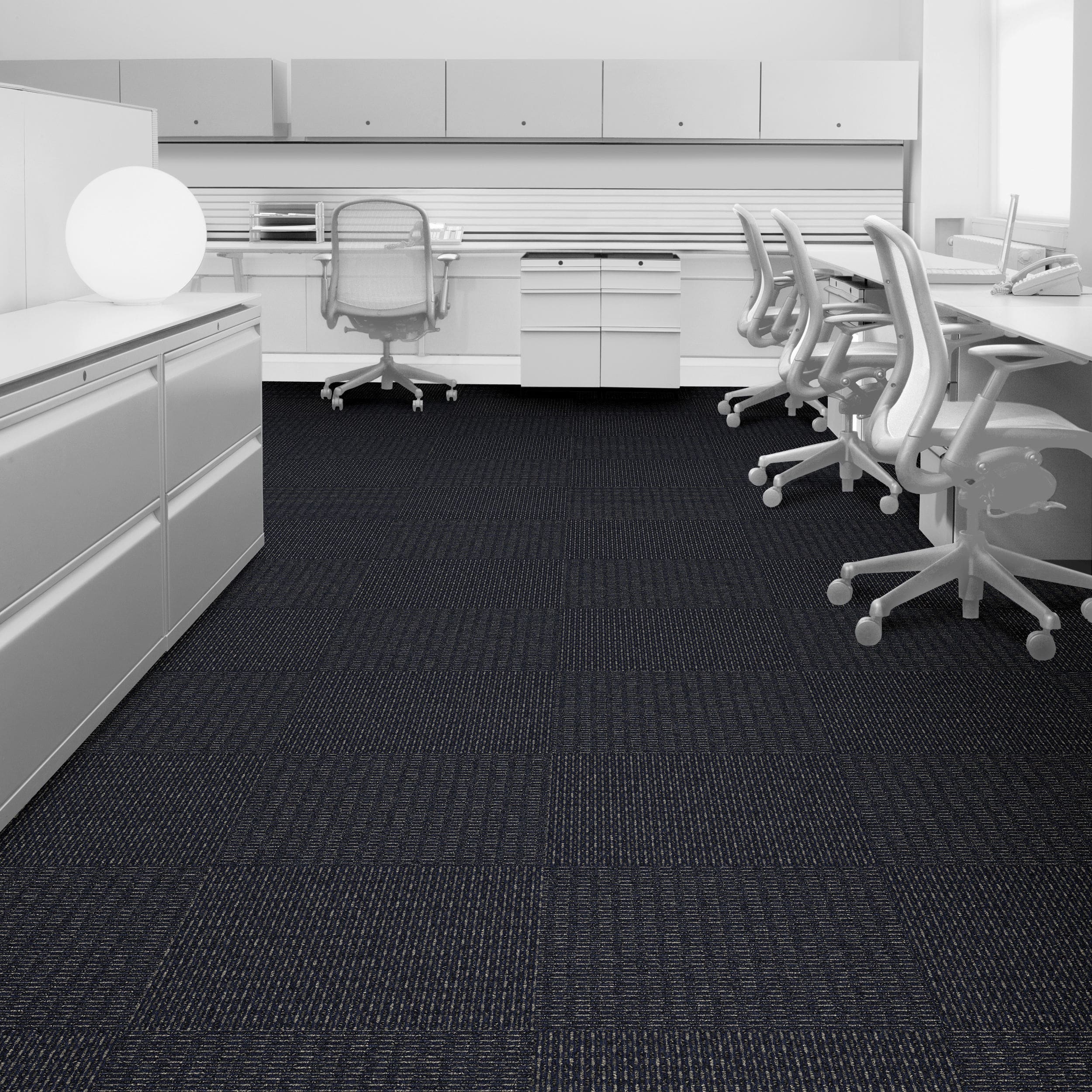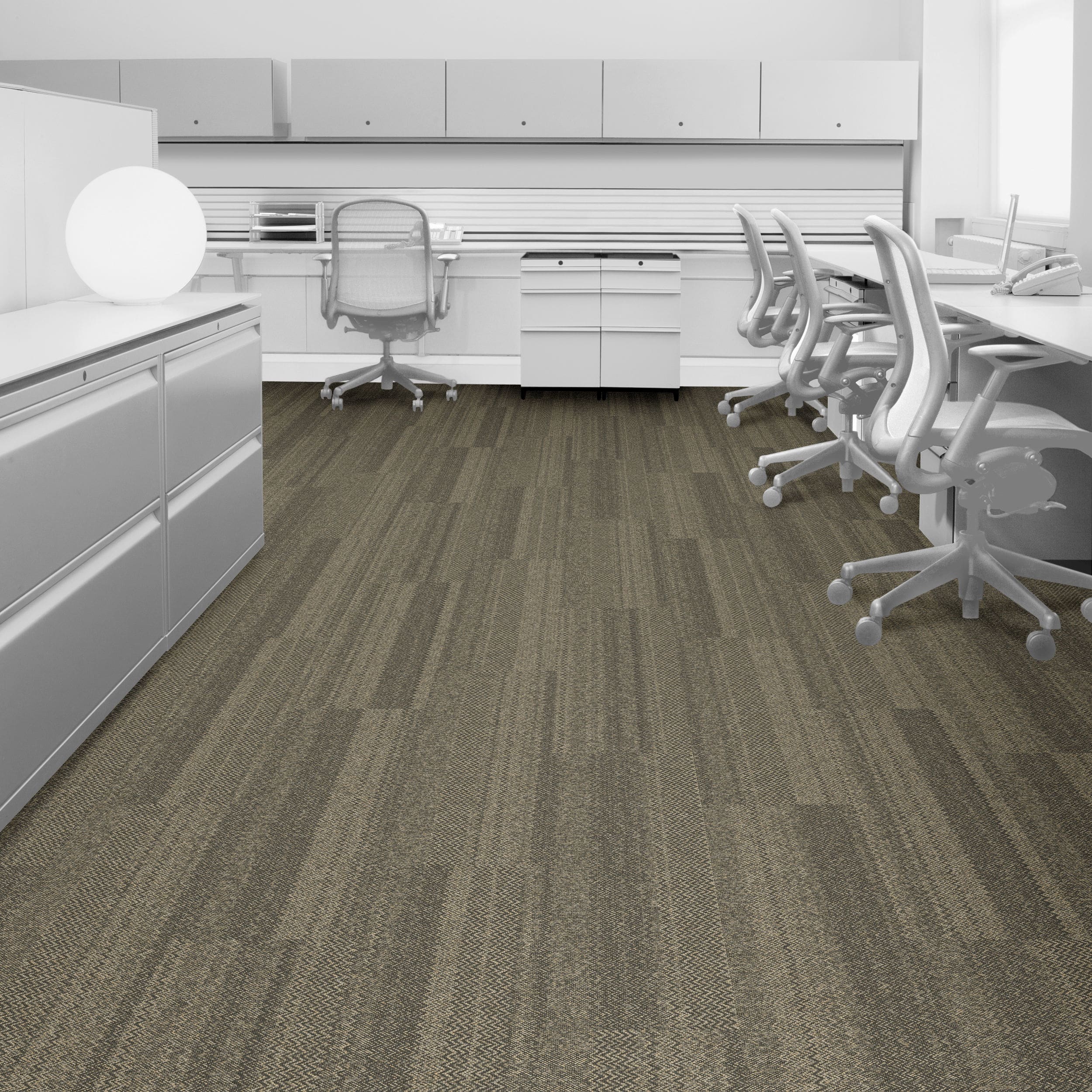 WE HAVE CARPET OPTIONS FOR ALL BUDGETS.
Download the full product spec sheet here.
Make Your Life Easier By Relying On A-WALL's One-Stop-Shop!
For fast, easy, and affordable solutions, scroll through our product offerings.
Learn More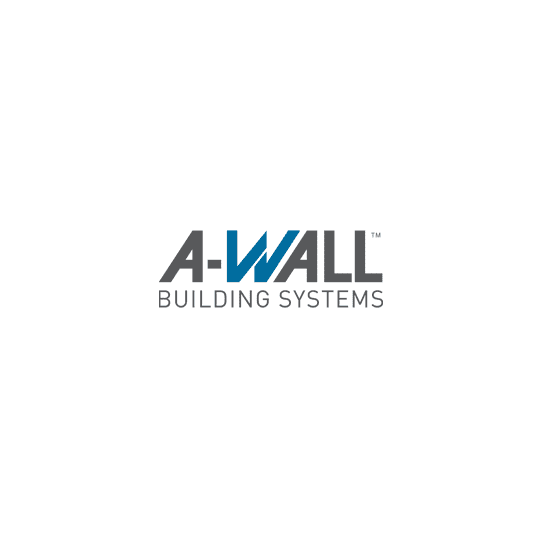 A-WALL is the fast, flexible, cost-effective alternative to current construction supply chain and labor delays. My project was installed and ready for use before I would have received my stud and drywall quote. 
– Mark S., Operations Manager
A-WALL makes my job easier. They have fast turn-around times and give me the support and resources I need to get the job done right. Most importantly, they are genuine, trustworthy people. 
– John P., Dealer Sales Rep.