ACOUSTICAL SOLUTIONS
Control noise in your facility with industrial sound-reducing products. Our acoustical division, MPC Silent Wall™, has been serving the acoustical market since 1980.  Whether we are providing our proprietary fabric-wrapped acoustical panels, or providing subcontracting services involving various other acoustical materials, our work speaks for itself.    
Improve productivity in your facility with soundproofing products that have been engineered to specifically reduce sound transmission.  
Eliminates echo & reverberation.
Reduces transmission of airborne noise by blocking sound waves.
Variety of options.
Available as wall panels, ceiling tiles, enclosures, barriers & architectural elements.
Unlimited design possibilities.
Variety of colors, shapes, textures and completely customizable.
Durable & thermally insulating.
Impressive fire rating. Water, chemical, bacteria and fungi resistant.
Eco-friendly.
Non-allergenic, non-toxic, recyclable.
Easy to maintain.
Easy to install. Easy to clean.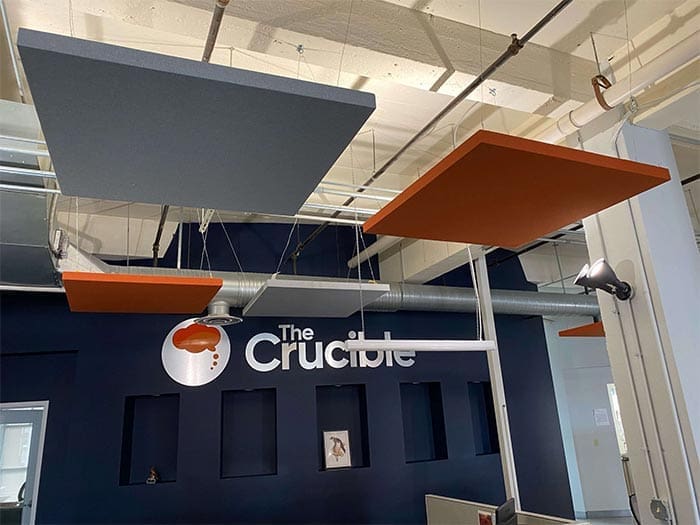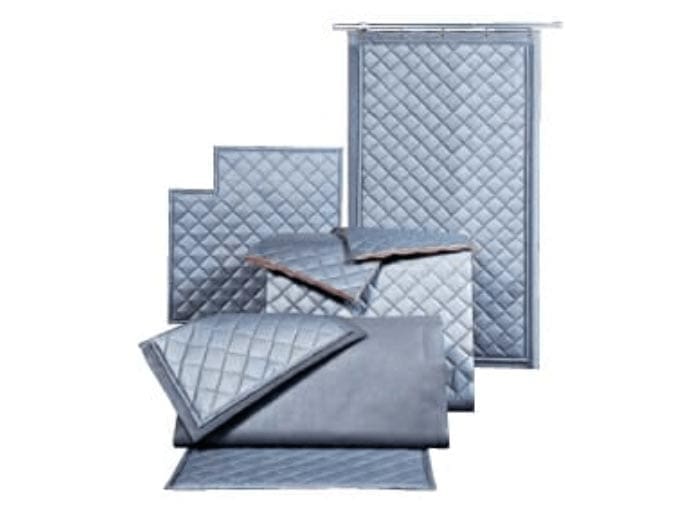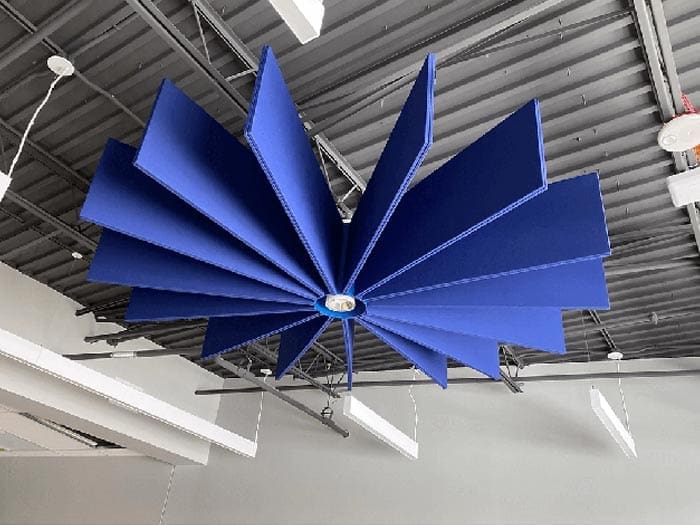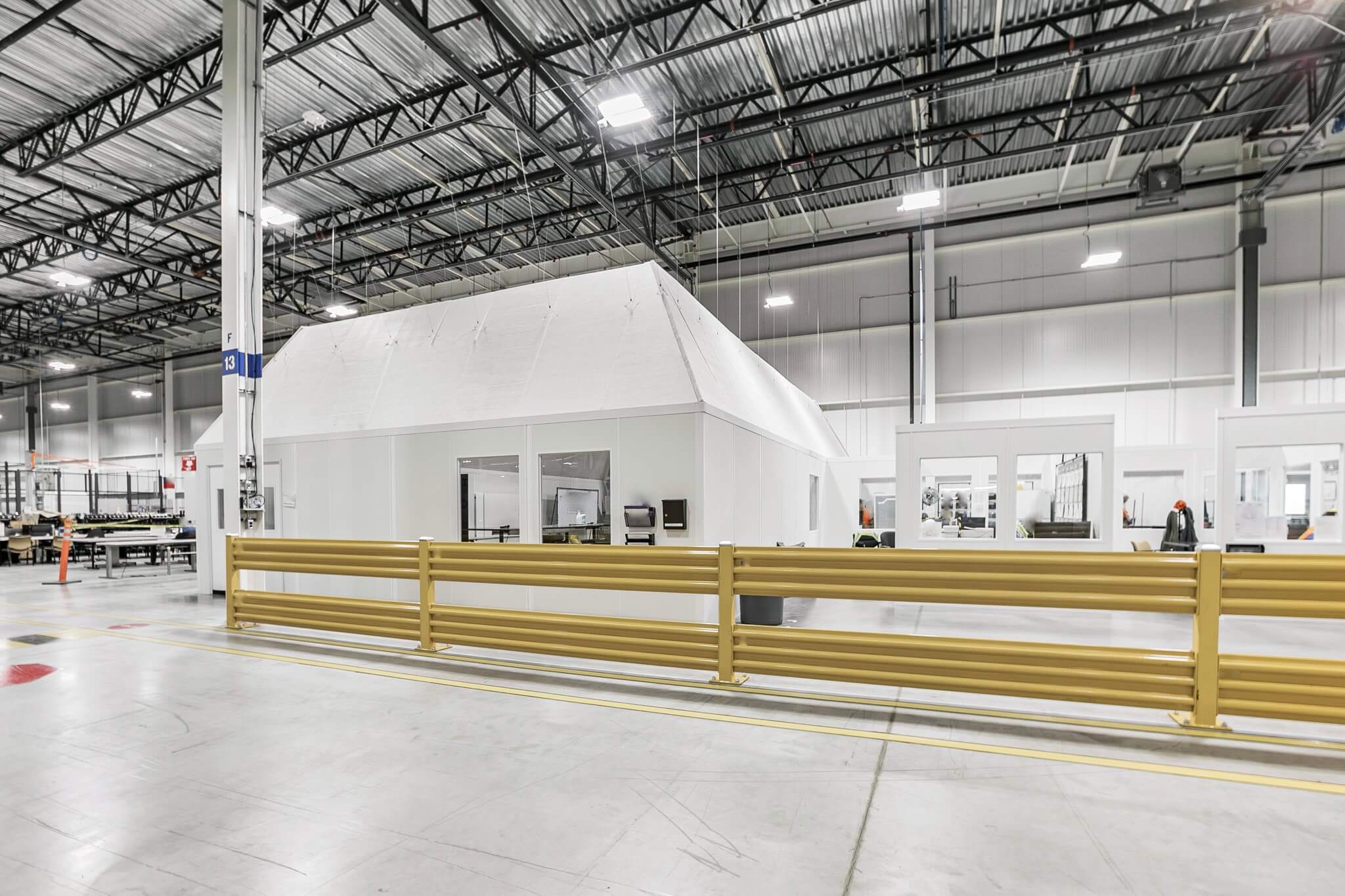 A-WALL OFFERS A VARIETY OF INDUSTRIAL ACOUSTIC OPTIONS. BASED ON YOUR NEEDS, OUR TEAM WILL WORK WITH YOU TO IDENTIFY THE MOST EFFECTIVE NOISE SOLUTION FOR YOUR SPACE.
Download the product sheet here.
Pair Your Acoustical Panels with PVC Flooring for Superior Sound Absorption.
These industrial floor tiles provide an extra layer of noise-control. Additionally, they are extremely durable and easy to install.
Learn More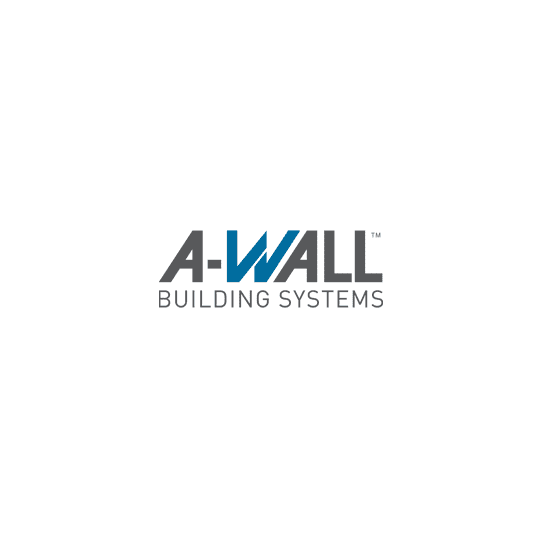 We used the quilted drapes to enclose a few of our loud machines in the factory.  It significantly reduced noise back in the plant.
– Jake M.